Entesar Al-Qadhi
Ms. Entesar Al-Qadhi is the Executive Director of the Marib Girls Foundation for Development. She has extensive experience in conflict resolution, supporting women's participation in peace efforts, and defending women's rights. Ms. Al-Qadhi was selected as a youth member in the National Council that signed the peace agreement in 2011, and was appointed as an independent youth representative in the National Dialogue Conference (NDC) in 2013, during which she took part in drafting Yemen's new constitution. In addition to her work with Marib Girls Foundation, Ms. Al-Qadhi established an initiative called "Peacemakers," which works to end the recruitment of child soldiers and enhance the role of political parties in local conflict resolution and peacebuilding. She also founded the Early Warning Center for Conflict Resolution, and through it, she has worked with tribal actors to resolve local conflicts and develop local mechanisms to reject extremism and terrorism.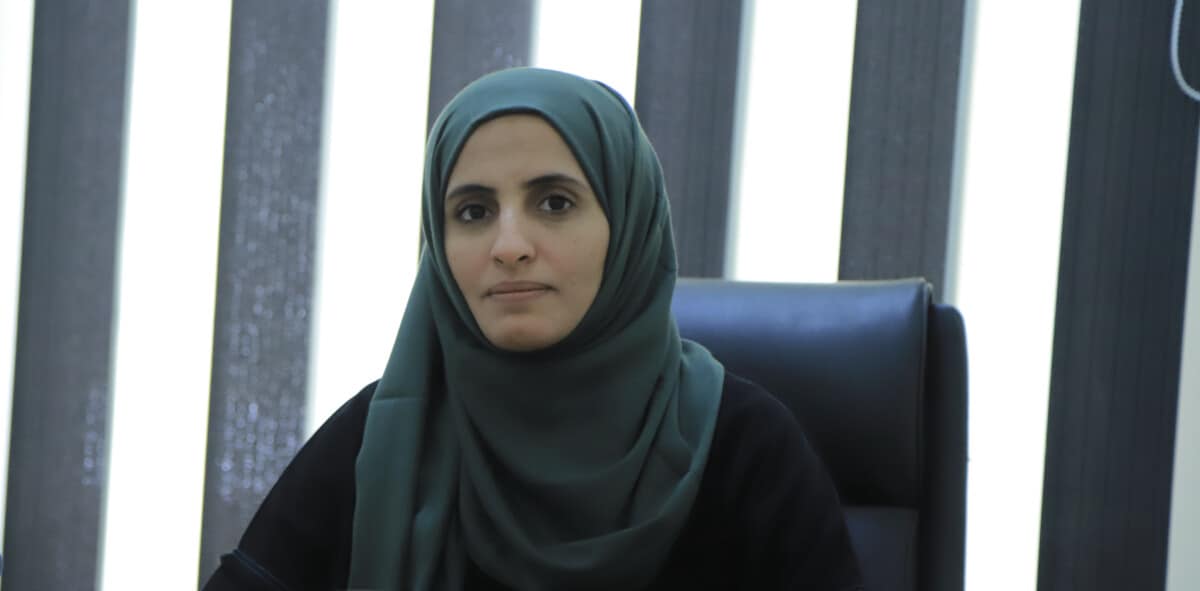 At the Security Council
Entesar Al-Qadhi, Executive Director of Marib Girls Foundation for Development, was invited to provide a civil society perspective and recommendations when the Security Council met to discuss the situation in Yemen. The NGO Working Group on Women, Peace and Security facilitated her statement but she did not speak on behalf of the NGOWG.