Hajer Sharief
Hajer Sharief, appointed by United Nations Secretary-General as a member of the advisory group for the progress study on youth peace and security, mandated by the Security Council resolution 2250. She's also an advocate for the Kofi Annan foundation with the Extremely Together initiative on Countering Violent Extremism, most recently she has been chosen for the UN women's group of 'champions for women, peace & security and human rights.' In February 2017 she was awarded the Isfit Peace prize in Norway.
Hajer is currently the project manager for the 'Together We Build it' organization which she co- founded during the war in Libya in 2011, and has been since working on supporting the democratic process in Libya by emphasizing the relevance role of women's and youth in peacebuilding, conflict resolution and preventing violent extremism, In 2013 she co-initiated the 1325 Network in Libya which is a network of a diverse group of civil society organizations and independent activists representing more than 30 cities in Libya, working all over the country to raise grassroots awareness and encourage women and young women to play an active role in the context of peace-building and prevention of violent extremism. Ms. Sharief is a graduate of Tripoli Law School
"Libyan society is composed of 50% women and 60% youth, having been following the Libyan political process, it is clear that people put in charge to bring sustainable peace to our country do not reflect the demographic structure of our country, we want to see more representation and participation of women and youth throughout the political process."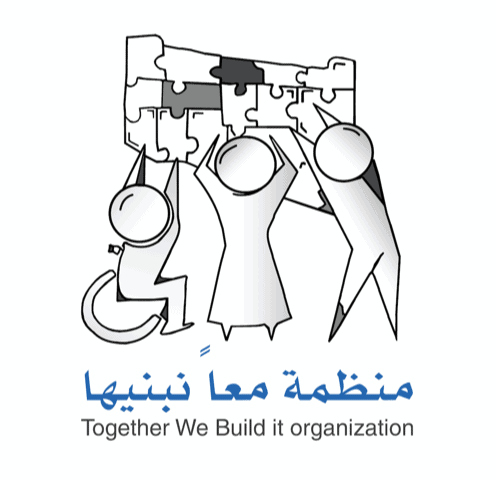 At the Security Council
Hajer Sharief, representing Together We Build It organization, was invited to provide a civil society perspective and recommendations when the Security Council met to discuss the situation in Libya. The NGO Working Group on Women, Peace and Security facilitated her statement but she did not speak on behalf of the NGOWG.