Mina Jaf
Mina Jaf was a refugee from the day she was born – in the midst of a chemical gas attack on her village in Iraqi Kurdistan in 1988. She fled with her family over the mountains to Iran and over the next 11 years, they went back and forth between the two countries, often spending no more than one night in the same place.
Pretending to be asleep, the young Mina listened to refugees from Bosnia, Somalia, and Rwanda tell their horrific stories of rape and domestic violence. She understood that they risked stigmatization and shame if their experiences became common knowledge. Mina grew up determined to fight for the rights of all refugee women.
When Mina was 11, her mother had brought their family to Europe, where they lived in asylum centers for more than three years in Denmark. When she was finally granted asylum, Mina began to fulfill her personal mission. Recently, as project coordinator at the Starpoint Project in Brussels, she was on the frontlines of the refugee crisis in Europe, being a first point of contact for newly arrived refugees.
"I struggle every day to find the right words (in one of the seven languages she speaks) to tell women this one thing: If you have been raped, at another asylum center or along your journey, you must tell it," Mina says. "If you withhold this information – because you are afraid, because you are ashamed, because of the taboo – you will not get another chance."
Now, Mina is branching out on her own. She has created an organization, Women Refugee Route, to train female translators to provide information and help women and girls on dangerous journeys.
Mina is a powerful young refugee woman and an accomplished speaker. She brings with her the voices and experiences of refugee women and girls she works with through her NGO, Women Refugee Route. She can speak well to the particular challenges of forced displacement and sexual violence, and the ways that the international community can better support survivors.
"When empowered to advocate for themselves and be part of the decision making on providing safe environments and work opportunities, refugee women become the bedrock of peaceful and sustainable communities. Investing in women and women's organizations which support empowerment is critical. "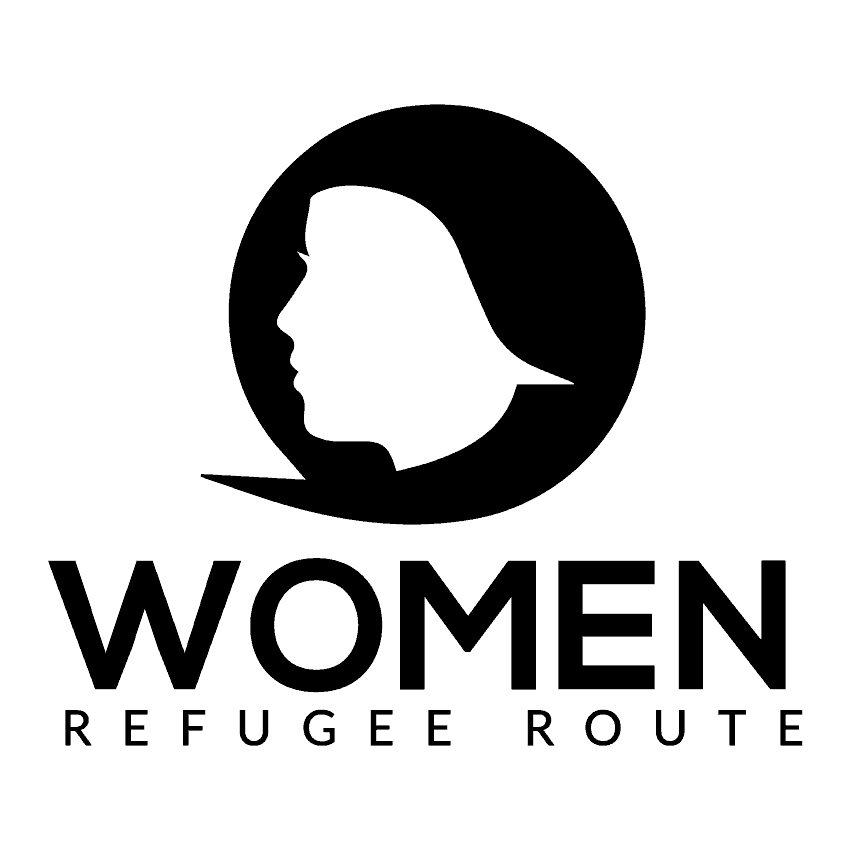 At the Security Council
Ms. Mina Jaf was selected to represent civil society and spoke in her capacity as Executive Director of Women Refugee Route and on behalf of the NGO Working Group on Women, Peace and Security.