Najiba Al Naggar
Najiba Al Naggar is a Yemeni community, political and human rights youth activist, and also a trainer on conflict resolution. Since March 2017, she has been an active member of Yemeni Women's Pact for Peace and Security, and inclusive platform where she works alongside diverse women to find common group and advocate for women's meaningful participation in public decision-making. In addition, she is a member of Youth Voices Council for Peace and Security. She is the Programs Manager for SOS Center for Youth Capabilities Development, a leading Yemeni civil society youth organization, where she works with women and young people to support their peacebuilding efforts. She also manages the innovative project 'Bilqis Granddaughters,' a peacebuilding platform connecting young women to build their leadership skills and support them in undertaking joint advocacy on peace.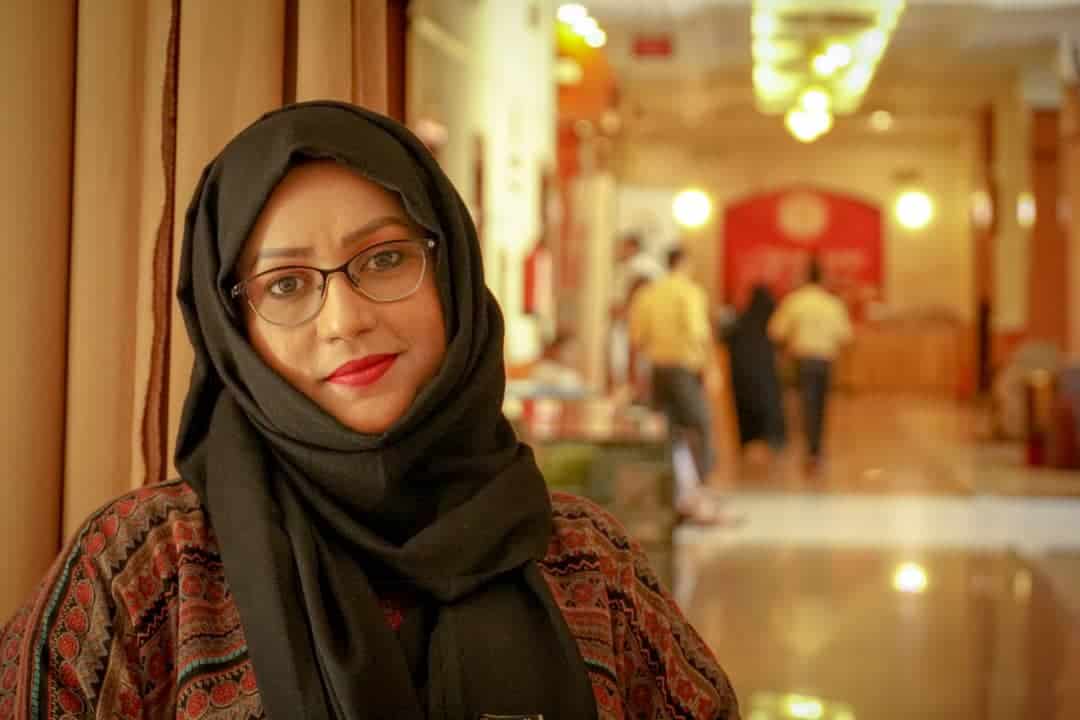 At the Security Council
Najiba Al Naggar, Programs Manager of SOS Center for Youth Capabilities Development, was invited to provide a civil society perspective and recommendations when the Security Council met to discuss the situation in Yemen. The NGO Working Group on Women, Peace and Security facilitated her statement but she did not speak on behalf of the NGOWG.