Nyachangkuoth Rambang Tai
Nyachangkuoth Rambang Tai is a peace activist, human rights defender, co-founder of The Mother Care Organization and Gender and Social Justice Manager at Assistance Mission for Africa (AMA). At AMA, she raises awareness on the cross-cutting nature of gender equality in social, economic, political, scientific, cultural and educational fields. She seeks the participation and inclusion of women in decision-making processes and the protection of women from all forms of violence. Ms. Tai is a seasoned leader and peacebuilding master trainer who has been training with the United States Institute of Peace (USIP) since 2017.  In 2018, she was the first female South Sudanese to win the Youth Leaders Fellowship Award at the USIP. Nyachangkuoth is an alumnus of the Generation Change Fellows Program (GCFP), along with other prestigious fellowships. She is a "Born to Lead" campaign steering committee member and one of the African Union Youth Volunteer Corps winners.
"Parties to the peace agreement continue to deny women the space and platform they deserve. The Transitional Government of National Unity should be 35% women. Yet today only 26% of Ministers, 10% of Deputy Ministers and one out of ten governors are women. This is unacceptable and a violation of the Revitalized Agreement. We want a South Sudan where women and girls' opinions and concerns are valued, and where their right to participate in governance is respected."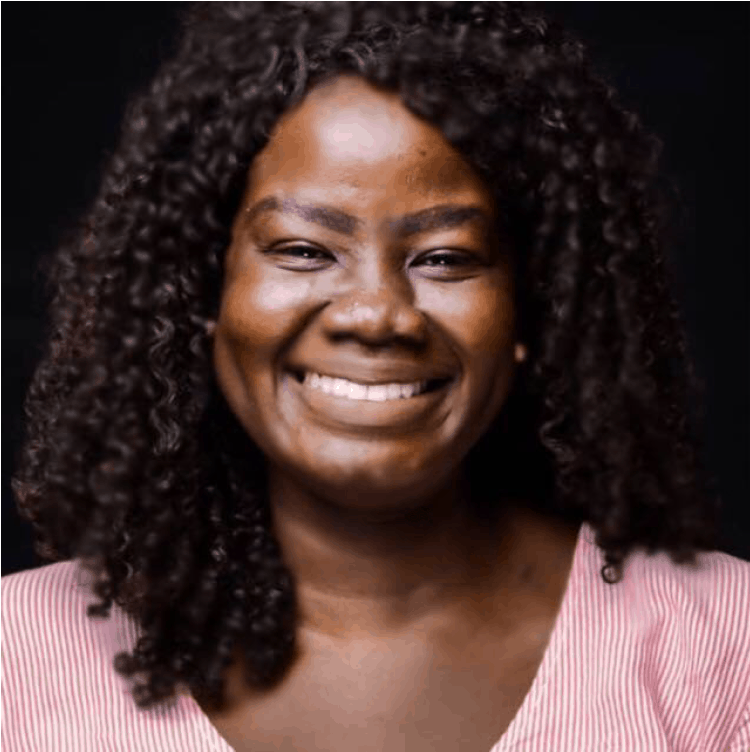 At the Security Council
Nyachangkuoth Rambang Tai, representing the organization Assistance Mission for Africa, was invited to provide a civil society perspective and recommendations when the Security Council met to discuss the situation in South Sudan. The NGO Working Group on Women, Peace and Security facilitated her statement but she did not speak on behalf of the NGOWG.