Yalda Royan
Ms. Yalda Royan is an Afghan women's rights activist and senior development professional with extensive leadership experience in national and international NGOs. She has spearheaded women's rights initiatives in Afghanistan where she sought to advance women's political, economic and social participation. When she was evacuated to the United States in August 2021, she was working as a consultant for the World Bank to respond to issues of gender-based violence in the public health sector. Currently, she works at the Office of Diversity, Equity and Inclusion at NOVA Community College and is the Afghanistan Country Team Lead for VOICE Amplified. She is also a founding member of the Afghan Women's Advocacy Group. Ms. Royan recently published an op-ed in Newsweek following the Taliban's backtracking on promises of girls' education. She has vast expertise in designing and leading gender initiatives across women's empowerment, gender-based violence, conflict resolution, and peace and security, and holds a master's degree in gender and women's studies from Kabul University.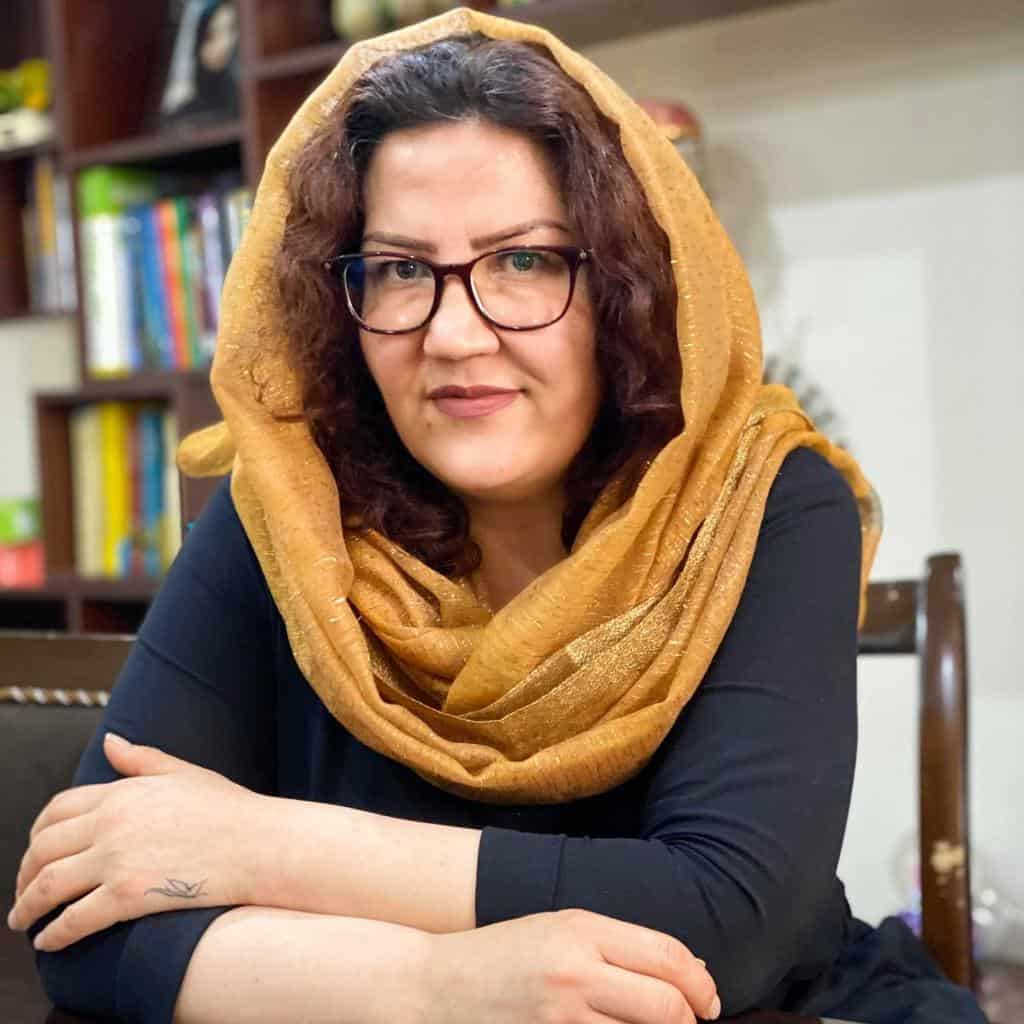 At the Security Council
Yalda Royan, Afghanistan Country Team Lead of VOICE Amplified, was invited to provide a civil society perspective and recommendations when the Security Council met to discuss the situation in Afghanistan in June 2022. The NGO Working Group on Women, Peace and Security facilitated her statement but she did not speak on behalf of the NGOWG.