Zahra Nader
Zahra Nader is an experienced activist and journalist focusing on women's rights. She is the Editor-in-Chief of Zan Times, a new women-led newsroom-in-exile that covers the human rights situation in Afghanistan with a focus on women, the environment and other issues. She has also worked as a contributing reporter for the Fuller Project on the series "Ending America's Forever War: What is Next for Afghan Women?" which documents what the end of America's longest war on foreign soil means for the women who have lived through it. She is a coordinator for the International Women's Media Foundation supporting Afghan women journalists in exile. Zahra Nader started her career in 2011 in Kabul, writing and editing for local Afghan media outlets. In 2016, she joined the New York Times bureau in Kabul, becoming the first Afghan female journalist to work with mainstream western media in Afghanistan. She has been published in the Guardian, Globe and Mail, DW, TIME, Foreign Policy, Index on Censorship, and many others. She is currently pursuing a Ph.D. degree in gender, feminist & women's studies at York University.
"The Taliban view women protesters — indeed any Afghan women who speak out — as the enemy, because they are exposing the depth and breadth of the Taliban's abuse of the Afghan people. By speaking out, Afghan women have become the main obstacle to what the Taliban crave most: recognition by the international community."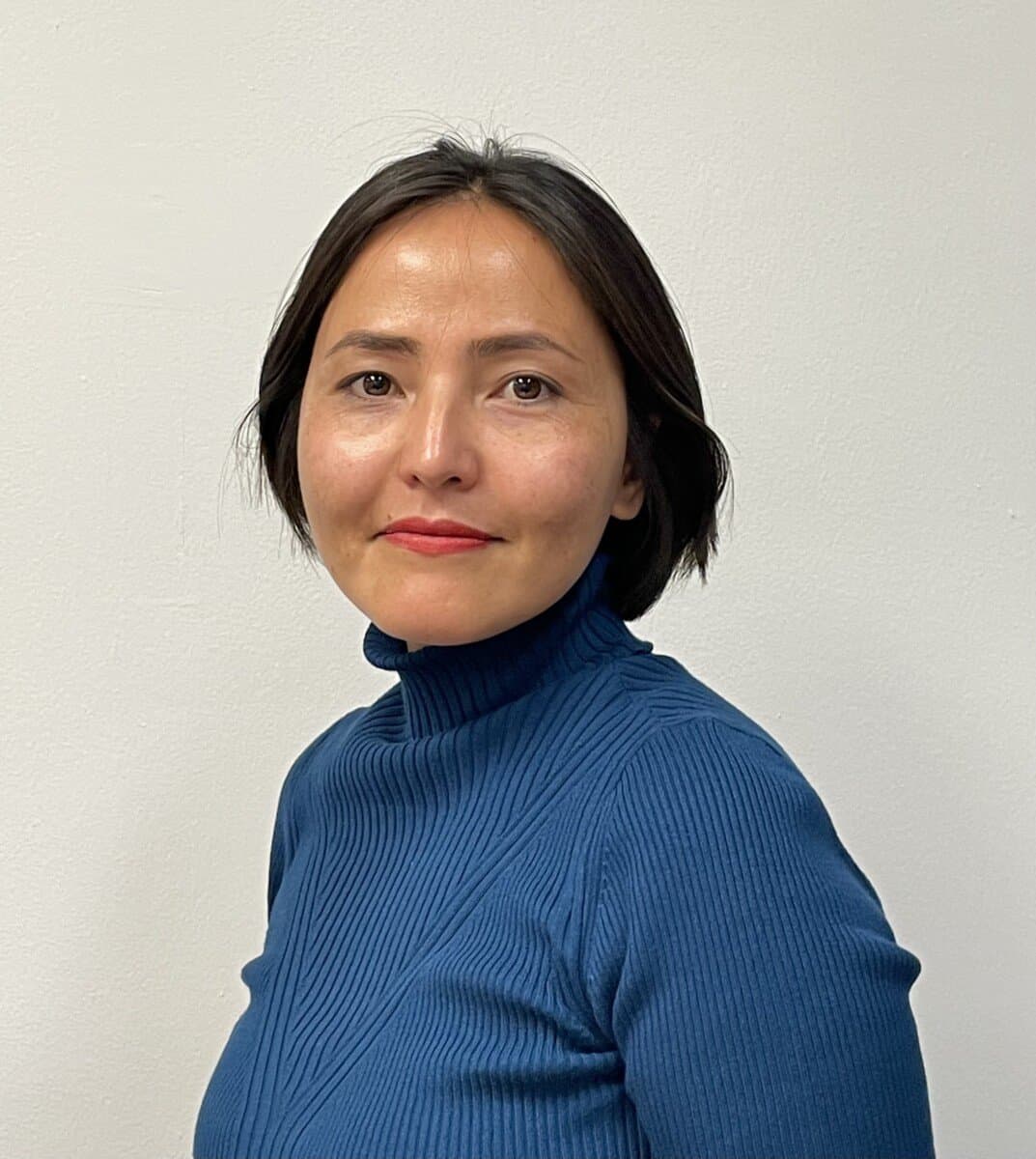 At the Security Council
Ms. Zahra Nader was selected to represent civil society at the UN Security Council Open Debate on Women, Peace and Security in October 2022. She spoke in her capacity as an activist, journalist and Editor-in-Chief of Zan Times.