Caroline Atim
Ms. Caroline Atim is a deaf woman from South Sudan who spent her childhood in a refugee camp in Uganda. She became deaf when she was 5 years old due to a sudden explosion; both of her parents were killed before she was 7 years old. She is currently the Director of the South Sudan Women with Disabilities Network, as well as the co-founder and Human Rights, Sign Language and Gender Officer at the Southern Sudan Deaf Development Concern. Through her work with this organization, Ms. Atim has promoted Deaf girls' education, including by advocating to parliamentarians about the need to support scholarship and education for Deaf girls. Past projects have included organizing Deaf women to work towards self-reliance and capacity building, meeting with ministries to advocate for the rights of women who are Deaf and advocating for the full inclusion and participation of women with disabilities in international development programs. Ms. Atim represents South Sudan in the group on UNSCR 1325 and is also involved with the National Human Rights Commission as an advocate for the rights of women and girls with disabilities.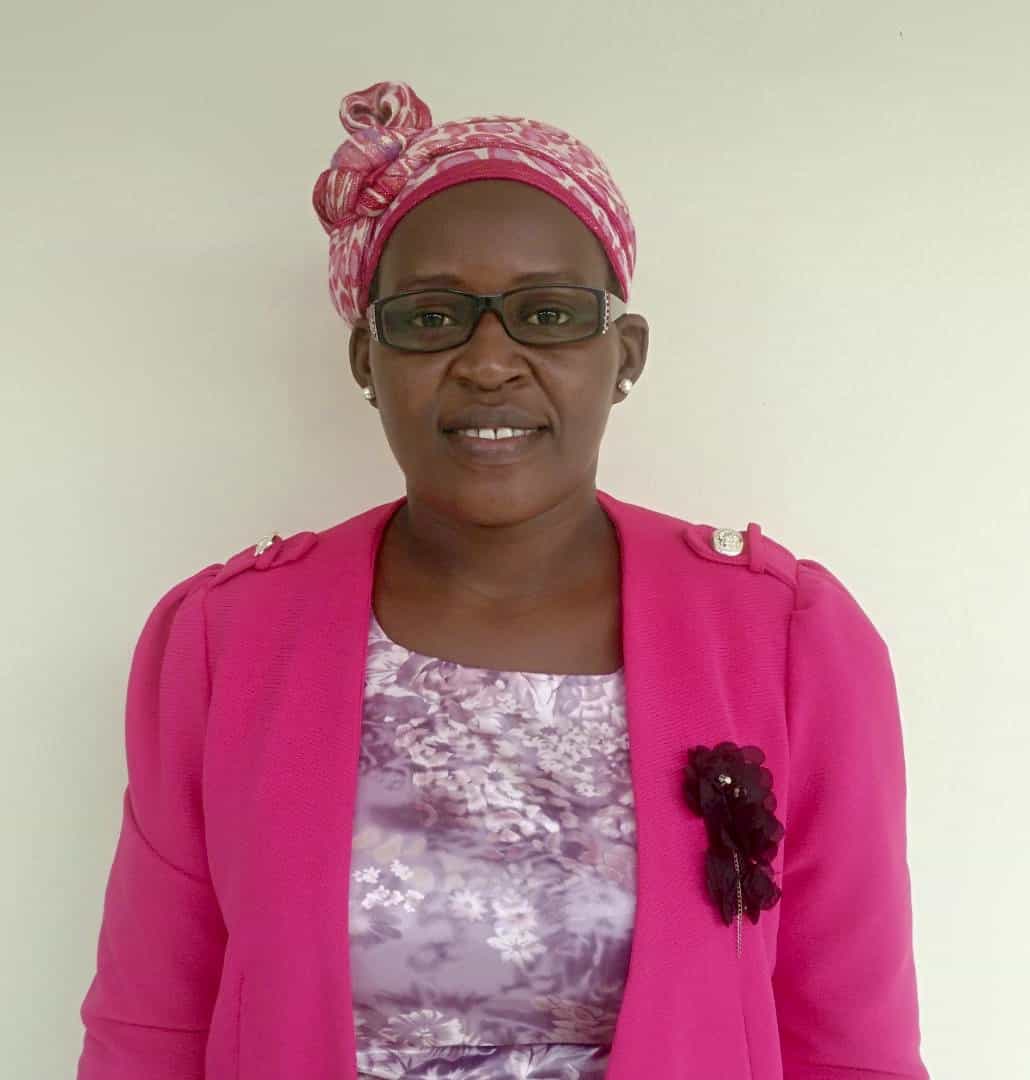 At the Security Council
Ms. Caroline Atim was selected to represent civil society at the UN Security Council Open Debate on Conflict-Related Sexual Violence in April 2021. She spoke in her capacity as a civil society activist, Director of the South Sudan Women with Disabilities Network, and on behalf of the NGO Working Group on Women, Peace and Security.