Inas Miloud
'The Gaddafi regime not only repressed my people, the Amazigh, our culture and way of life but criminalized speaking the Tamazight language in public and forbade it from being taught in schools. Growing up speaking a banned language meant learning how to fight for my own freedom of speech from a very young age. It is, therefore, no small achievement that I address you today. Let these efforts not be in vain."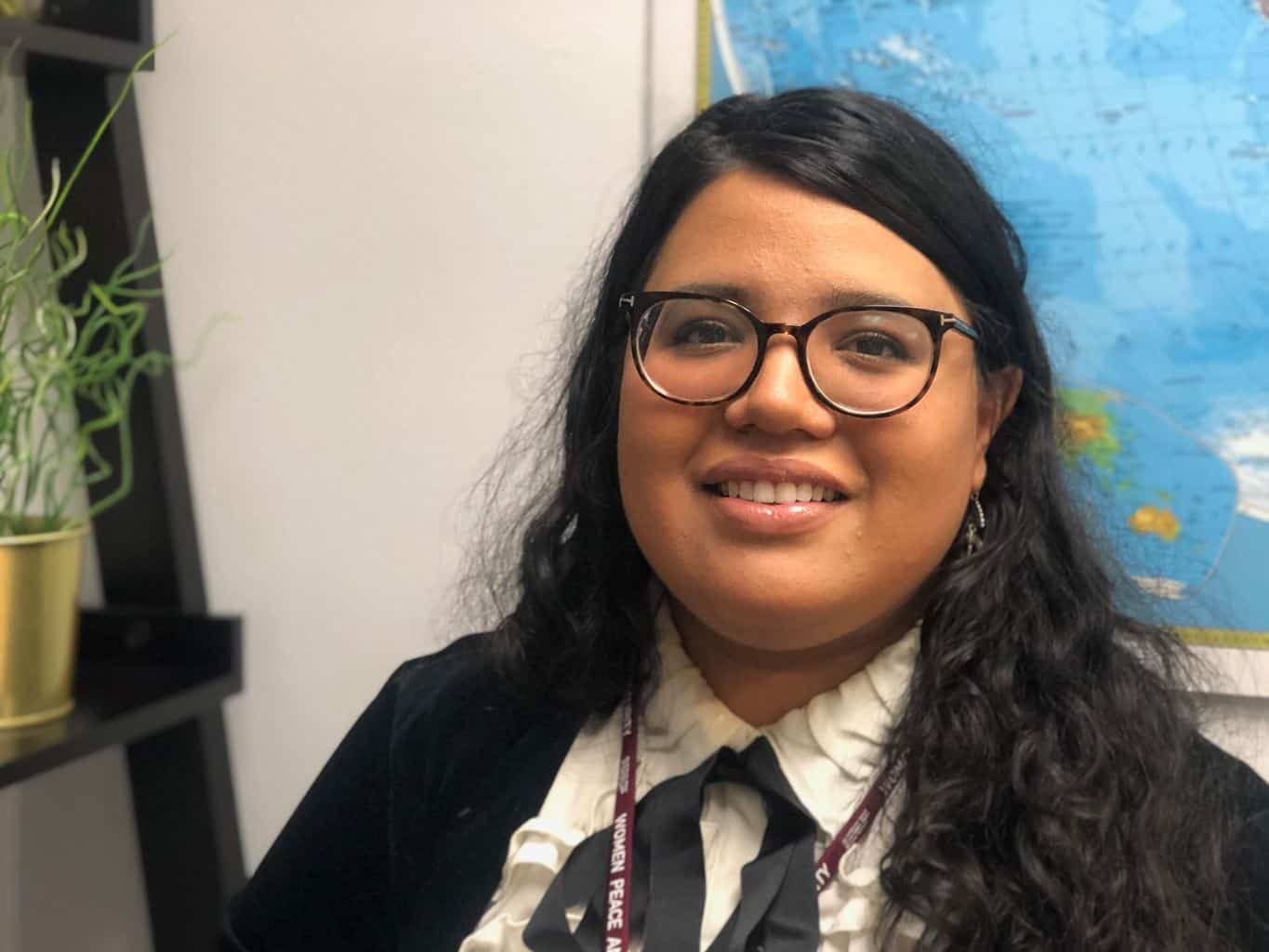 (Photo: Gabrielle Belli)
At the Security Council
Ms. Inas Miloud was selected to represent civil society at the UN Security Council Open Debate on Sexual Violence in Conflict and spoke in her capacity as Co-Founder and Executive Director of Tamazight Women's Movement in Libya and Co-Coordinator for the 1325 Network in Libya, and on behalf of the NGO Working Group on Women, Peace and Security.