Sandrine Lusamba
Ms. Sandrine Lusamba is an activist committed to the promotion of women's rights, and the fight against all forms of violence against women and girls. She is the Executive Coordinator of SOFEPADI, a Congolese organization that fights against sexual and gender-based violence by raising awareness within communities; providing holistic care to victims, including access to sexual and reproductive health; and supporting women in their participation in conflict-resolution processes. She is part of the Movement of Young Women Leaders of the DRC and strongly believes that women and girls must participate equally and effectively in all political, economic and social sectors.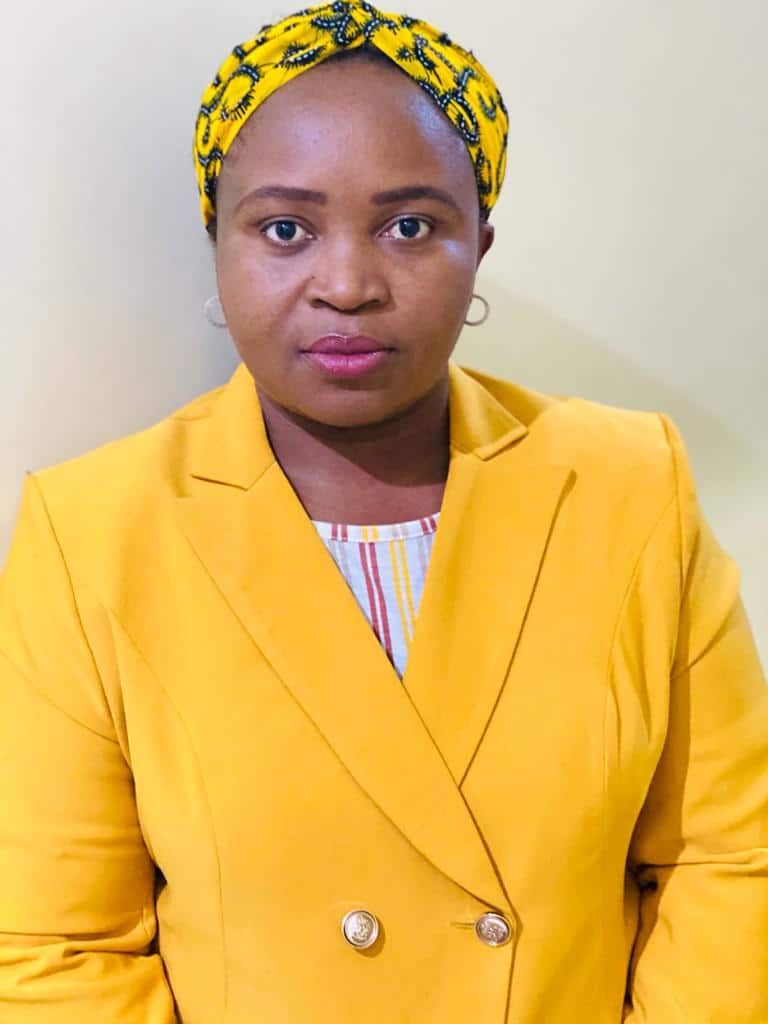 At the Security Council
Sandrine Lusamba, representing the organization SOFEPADI, was invited to provide a civil society perspective and recommendations when the Security Council met to discuss the situation in the Democratic Republic of the Congo. The NGO Working Group on Women, Peace and Security facilitated her statement but she did not speak on behalf of the NGOWG.